Tea is something you'll never be able to escape when you're in London because it is a huge part of British living.
If you really want to immerse yourself in how the Brits live and eat you need to get into their tea drinking habit – it's a great way to gain insights into their life.
The topic of tea is not as straightforward as you may expect. It is a very in-depth topic that is actually quite fascinating. If you are interested in the subject of tea you should attend a tea masterclass that is held regularly at the Chesterfield Mayfair Hotel. The tea masterclass is conducted through the auspices of the UK Tea Council.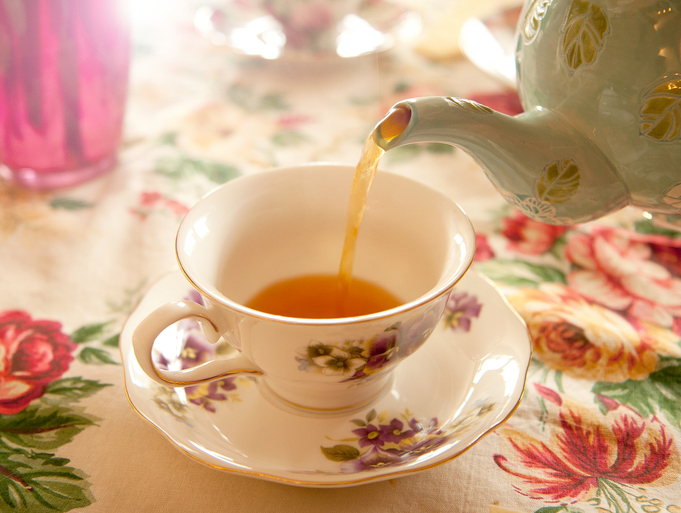 The full day event last from 9:30 am to 5:30 pm. Among the topics included in the masterclass are:
History of tea
Where does tea grow
Distinguishing between different teas
Tea manufacture
Tea tasting
How to make the perfect cup of tea
Tea and health
This is not going to be a dull presentation. The information is very interesting and there are colour slideshows that will show the various processes in making tea as well as the tea sources. You will also get to touch, smell and, of course, drink tea. You can check the price of the masterclass and the upcoming masterclass dates at this website — http://www.janepettigrew.com/masterclass.
So how much would this masterclass be? The cost of the course already includes your lunch, afternoon tea, and a copy of instructor Jane Pettigrew's book on tea. You also get a certificate of attendance to show and brag to your friends.
Jane Pettigrew is a tea specialist and historian. She has been travelling all over the UK and the world since 1983 giving lectures on tea. Along with her, Tim Clifton, a tea taster and international tea consultant, will also be handling the lecture.
The venue for the masterclass is quite near some of the Clarendon high-end serviced apartments located in Central London. You won't have any trouble going to the venue to attend a class.
This is not the only tea appreciation class in London. There are so many other classes that you can check out. You can either go to the London Tourism office for help or search the internet for other classes that will fit your schedule and your budget.