London is one of the greenest cities in the world. It is full of parks and gardens that are not just popular among locals, but also tourists. These "green areas" are great to relax, and for the more energetic, provide vast areas to explore.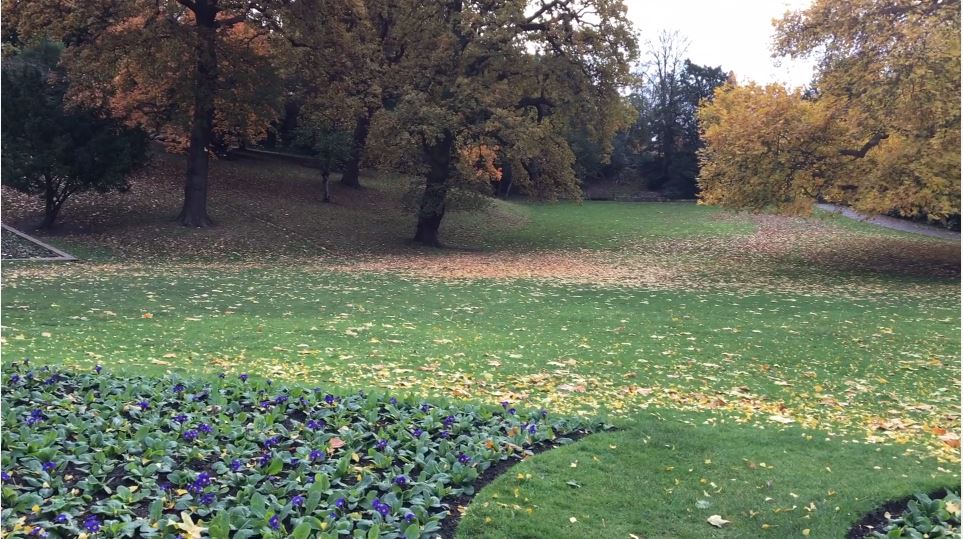 If you're going on a tour of London's parks and gardens you should start off with the biggest park in the city – Hyde Park. This is the most famous of all the royal parks, and it's 350 acres of land is the site of many different landmarks like the Serpentine Lake, Speakers' Corner and the Diana Memorial Fountain. Clarendon Marylebone is the closest apartments building to Hyde Park. 
If you are looking for stunning views of the city, you should go to Primrose Hill, which provides a great panoramic view of London. The park is very close to another important park – Regent Park. This park is where you can find London Zoo, one of the most popular tourist attractions especially among families.
If you want to see a park that offers something that's not off British culture, you should go to Holland Park and visit it's Tokyo garden. This site is a perfect replica of an oriental park. You can even see peacocks roaming around the grounds.
London is not only home to the big parks and gardens. Many small gardens help contribute in making London a green city. Some of the most beautiful small gardens you can visit include the St. Dustan's Church Garden, which is a garden set within the ruins of an old gothic church. You should also visit the Postman's Park near St. Paul Cathedral, St. George's Garden with its Chapel of Rest and the Red Cross Garden. Clarendon has many serviced apartments in the St Pauls area
It is time to find your unique spot in some of the parks or gardens of London!
Clarendon offers a vast range of apartments, all within the central location of London.
Choose your perfect apartment in your favourite area of London.