Have you ever been watching one of your favourite TV shows or movies and wondered exactly how big the supposedly tiny apartments and flats of the characters are?
We've designed these awesome floor plans of some of the homes of some of our favourite characters, from Fifty Shades of Grey and Sherlock to Breaking Bad, Sex and the City and more so that you can really see every nook and cranny!
We've even included some of the iconic furnishings and features, such as Chandler and Joey's foosball table!
Christian Grey's Apartment – Fifty Shades of Grey / Fifty Shades Darker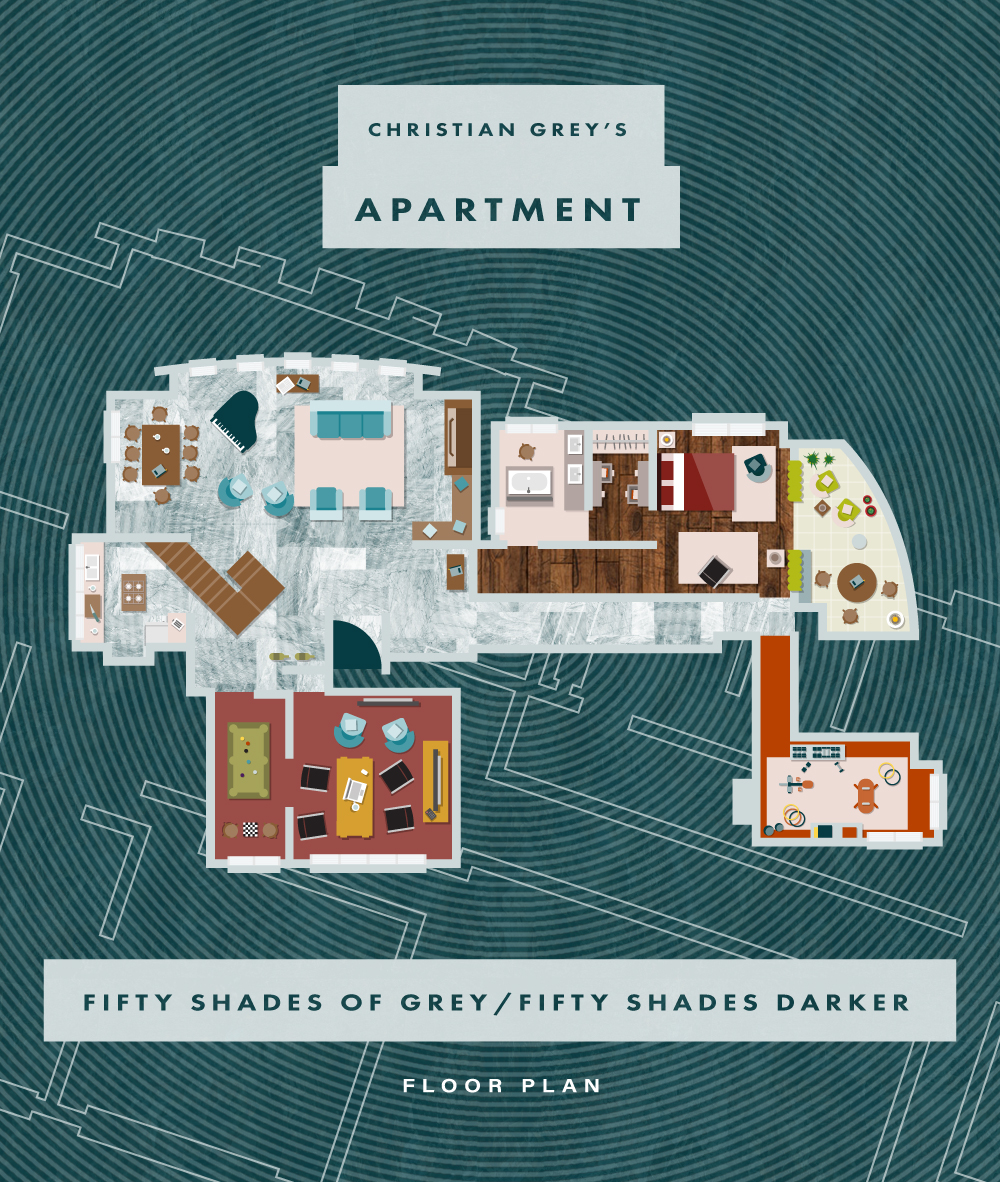 Carrie Bradshaw's Apartment – Sex & The City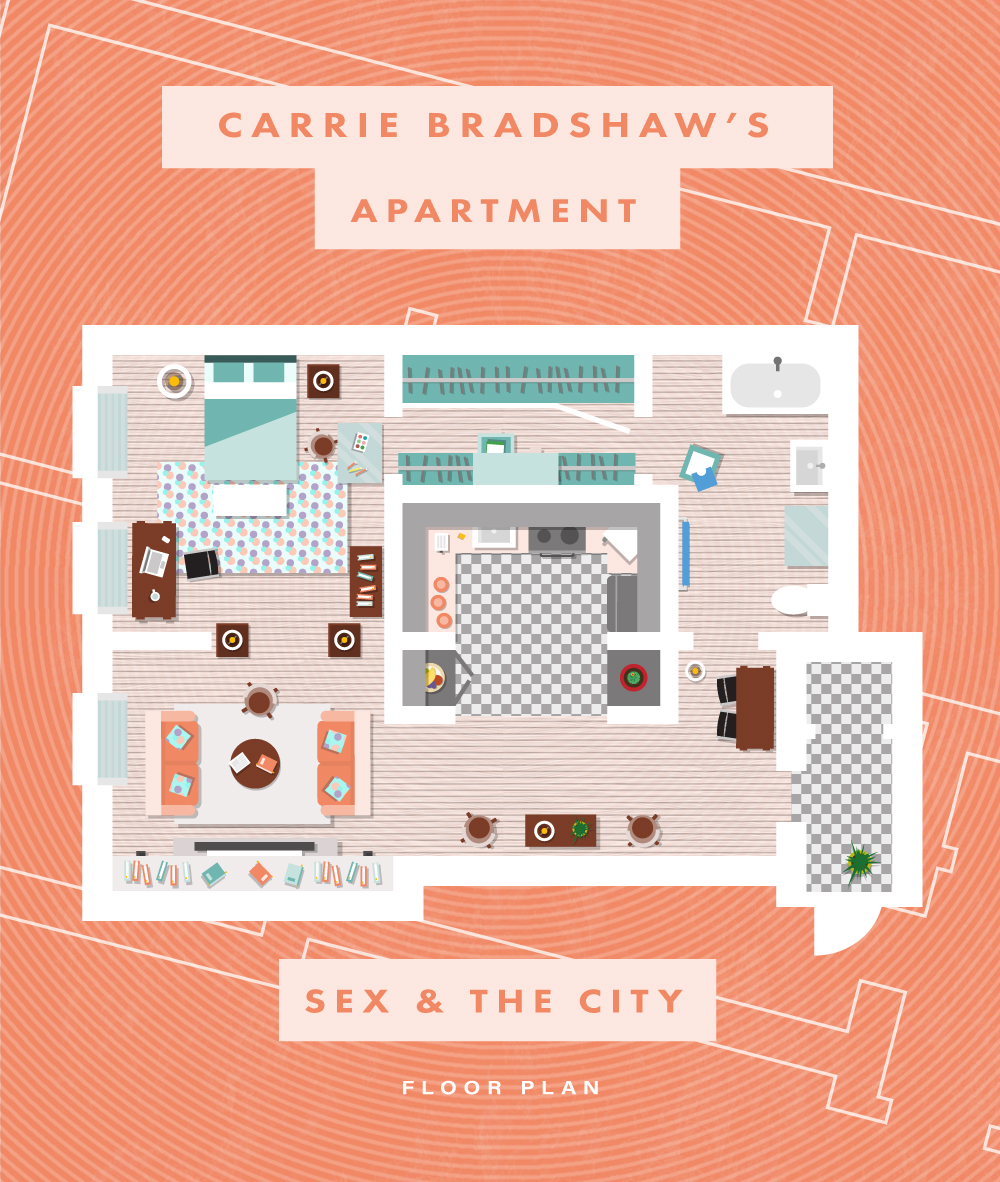 Apartments 4a & 4b, 2311 North Los Robles Avenue, Pasadena (Sheldon, Leonard & Penny's Apartments) – The Big Bang Theory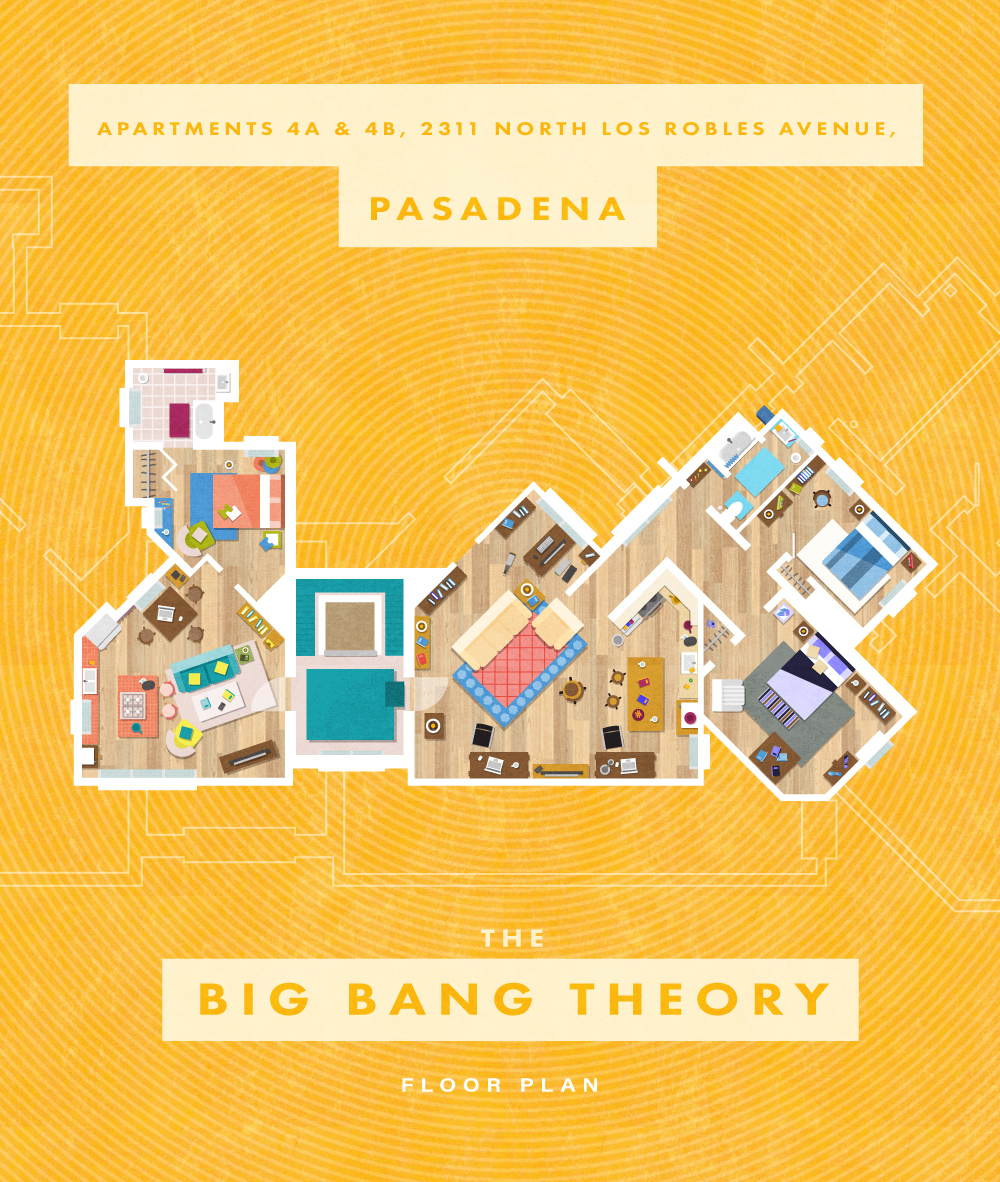 3828 Piermont Drive, Albuquerque (The White Residence) – Breaking Bad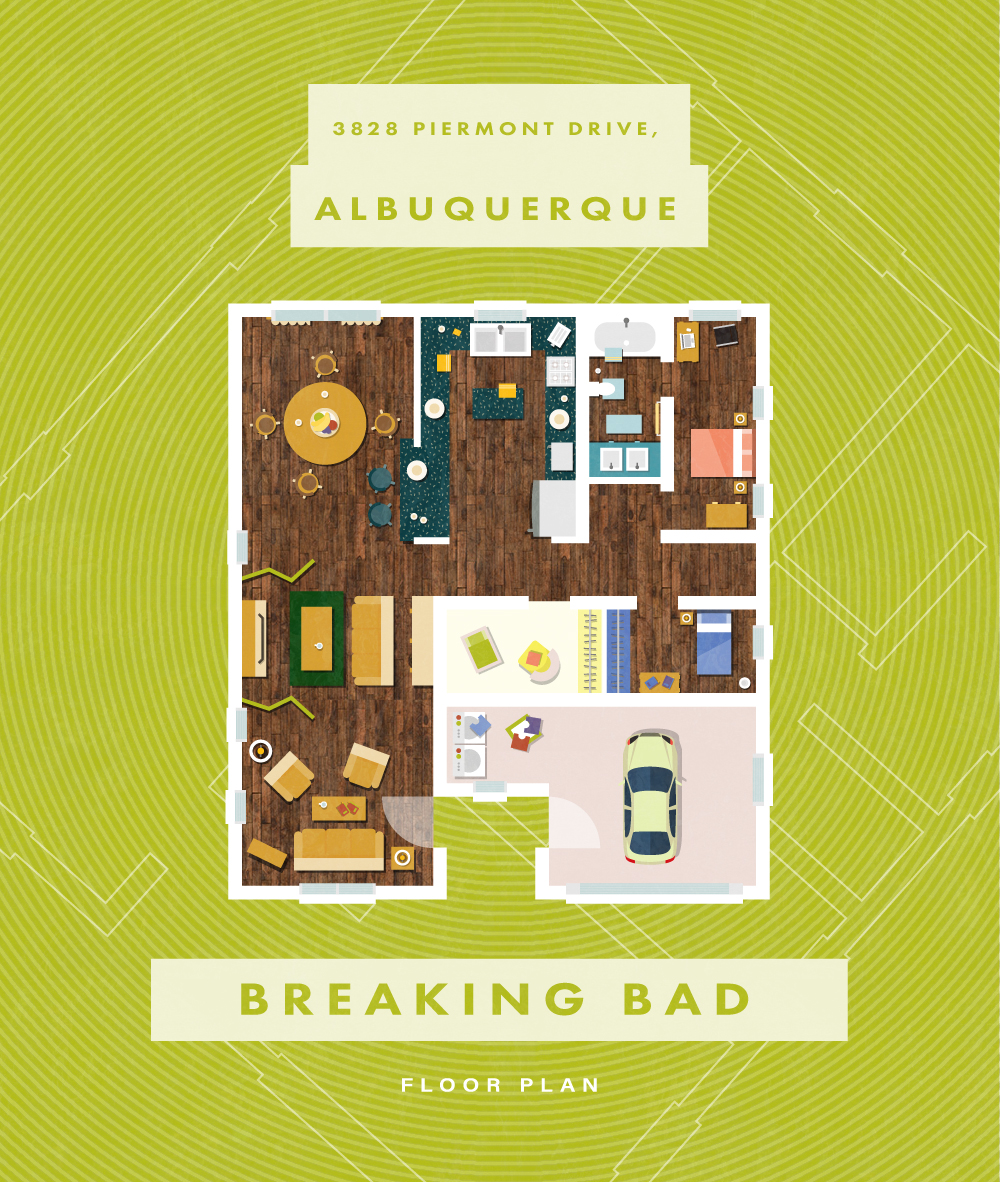 Dexter Morgan's Apartment – Dexter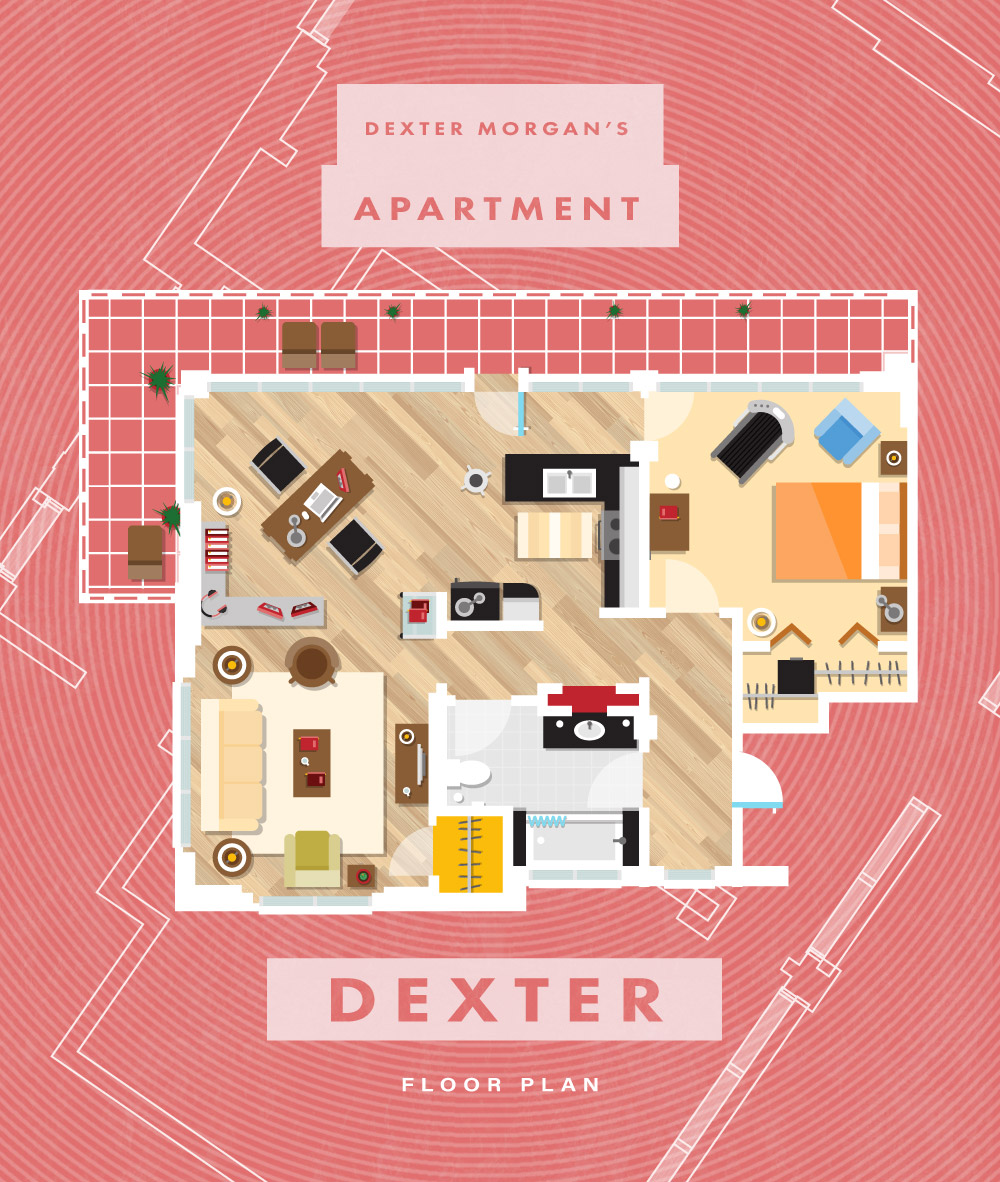 Apartments 19 & 20, 90 Bedford Street, New York (Chandler & Joey / Monica & Rachel's Apartments) – Friends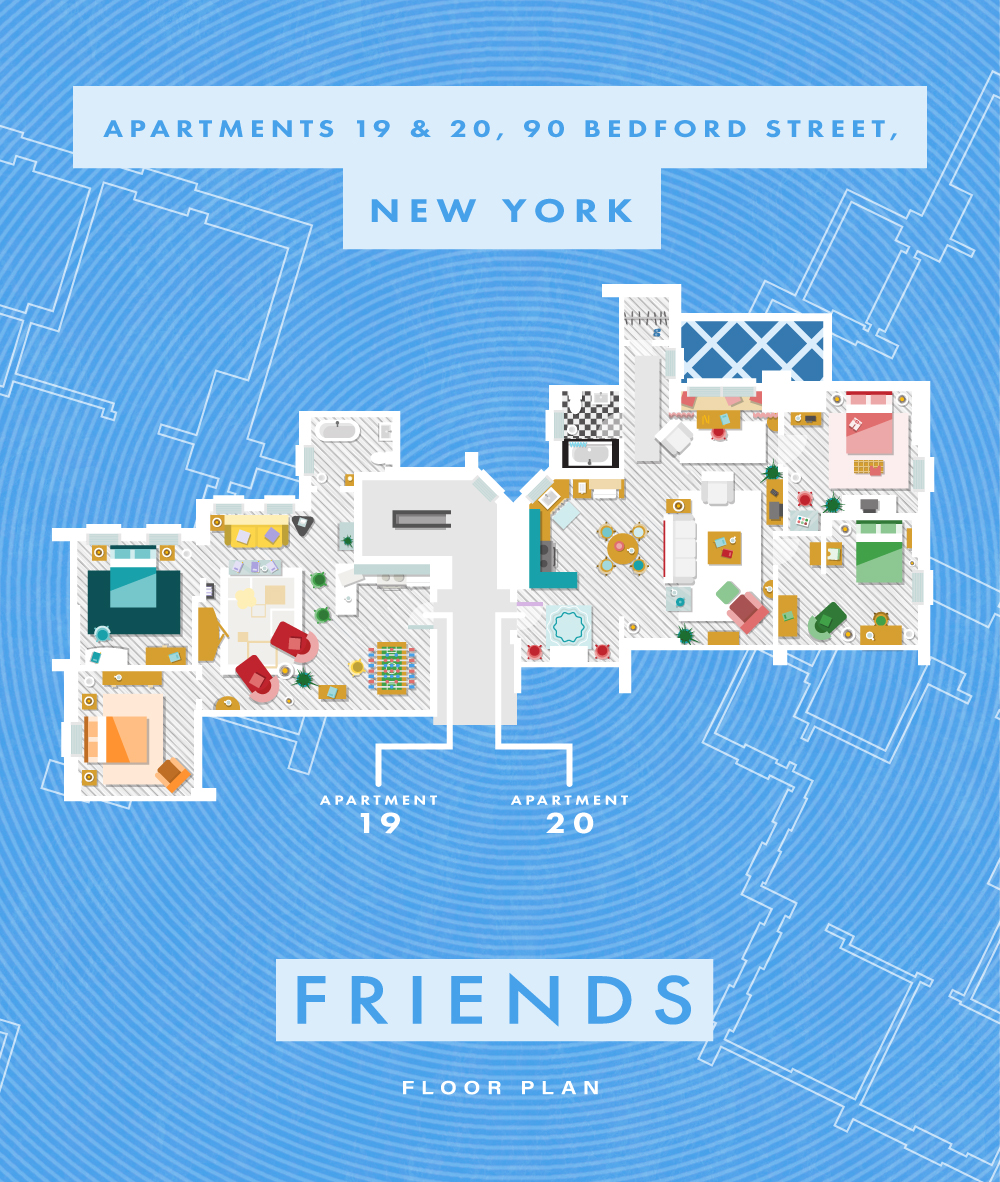 221B Baker Street, London (Sherlock Holmes' Flat) – Sherlock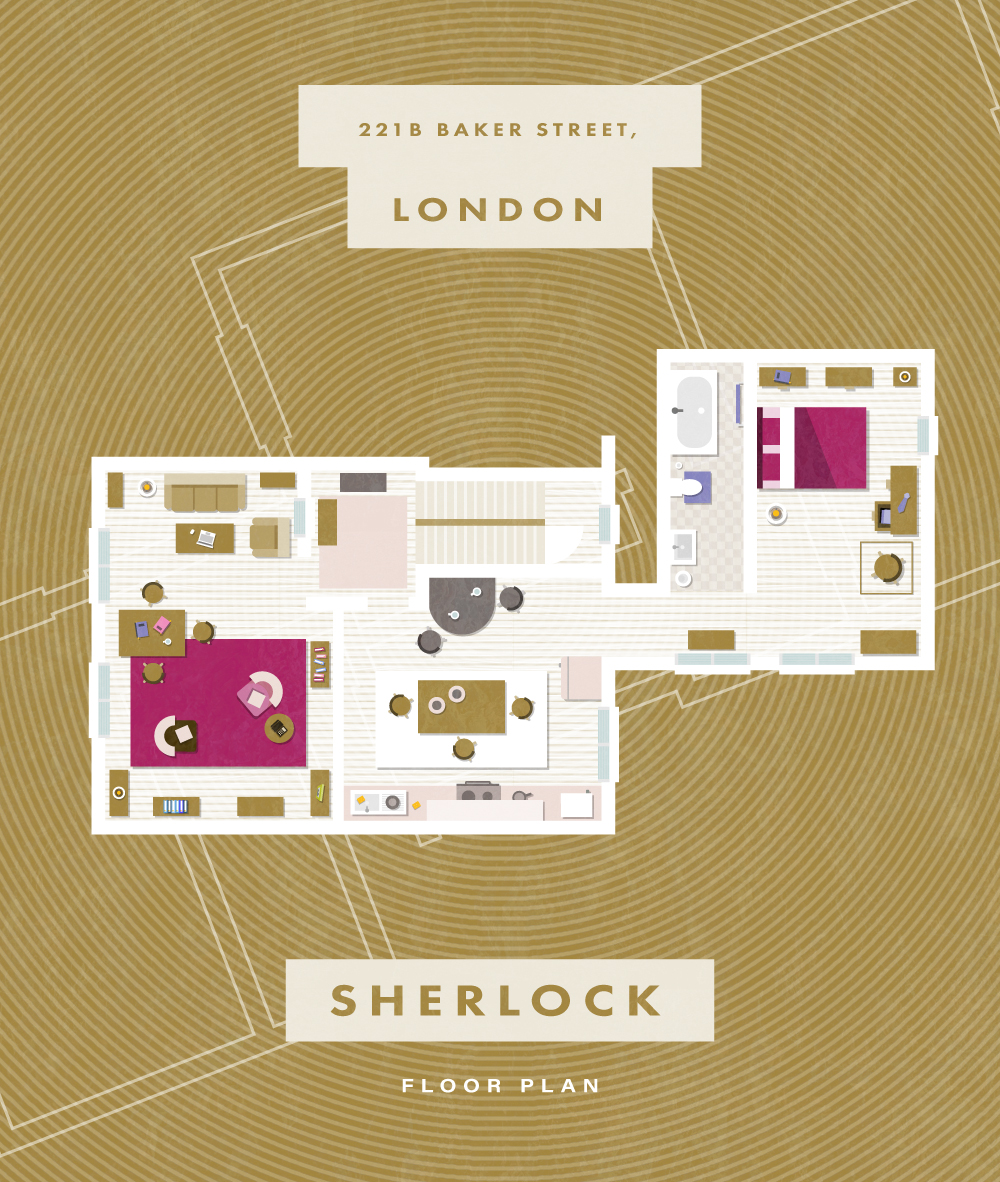 Flat 127, Nelson Mandela House, Peckham (Del Boy & Rodney's Flat) – Only Fools and Horses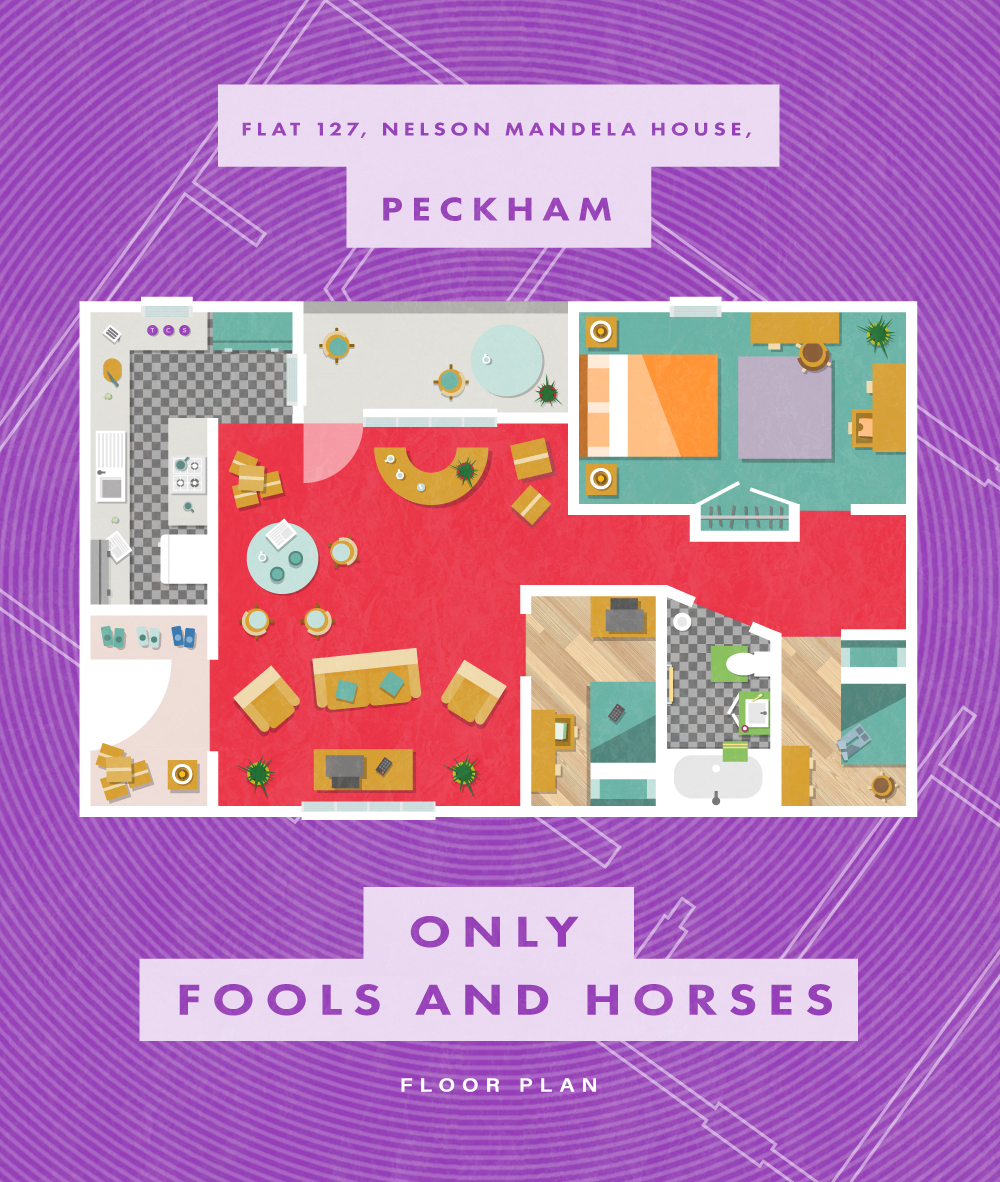 Fancy sharing our floor plans? Here's the handy embed codes for each:
Christian Grey's Apartment:

Carrie Bradshaw's Apartment:

The Big Bang Theory Apartment:

Breaking Bad Apartment:

Dexter's Apartment:

Friends Apartment:

Sherlock's Flat:

Only Fools & Horses Flat: