Being tasked with booking the accommodation for a business trip can be daunting – you need to ensure that you find somewhere that meets all your corporate needs, without having to dip too deep into the petty cash tin!
Booking for just yourself is difficult enough, but what about when there is a whole group of you travelling? And what about when the trip is going to take more than a week – possibly even months? Don't stress out, there is a simple solution. Clarendon offer a variety of long stay serviced apartments that will cater to all requirements for a large corporate trip. For the ultimate guide to why serviced apartments are the best option for your team during long term stays and relocations, read on.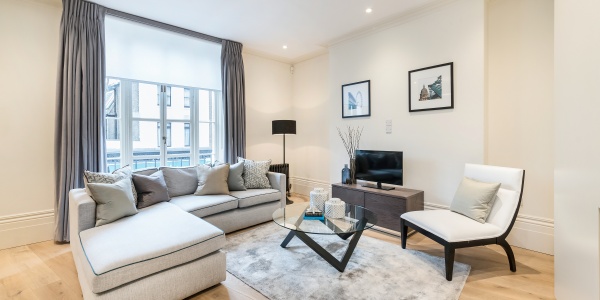 Space & Privacy
As it's likely you will be travelling with a variety of colleagues, it can get a bit awkward trying to couple people up for twin rooms to save money when you're booking a hotel. This isn't an issue with Clarendon's city corporate accommodation, as you can choose from 1, 2 and 3-bedroom apartments – meaning that everyone gets their own private space.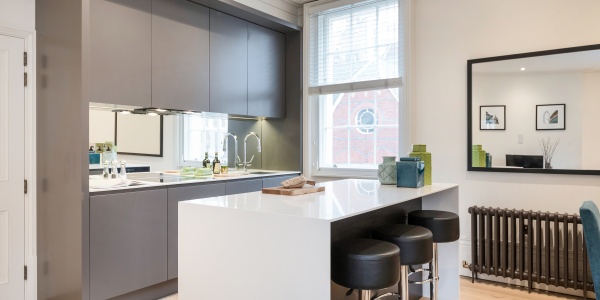 Affordability
As well as the rate being incredibly reasonable, all serviced apartments come with fully equipped kitchens, so your team can save a huge amount of money on expensive London dining and room service. That means you can save the food budget for impressing clients! Full laundry facilities also mean that you don't need to spend money on dry cleaning or new shirts.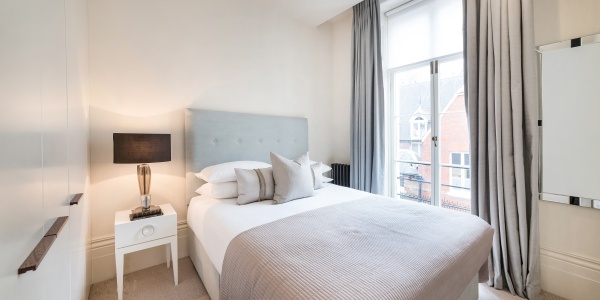 Comfort
Even the most luxurious hotel room does not compare to having a 'real' home on an extended stay. The practicality and comfort of having your own kitchen, living room and private bedroom far outweigh the initial glamour of room service – especially during a corporate trip.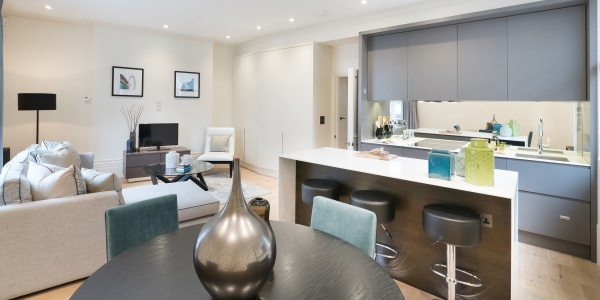 Utilities
We mentioned previously that the excellent facilities of a serviced apartment mean not needing to get clothes dry cleaned or pay for room service, and they also provide a weekly housekeeping service including fresh bed linen and towels. But most importantly, all of Clarendon's London serviced apartments come with inclusive unlimited internet access so you never have to fear losing connection while you're working on a tight deadline.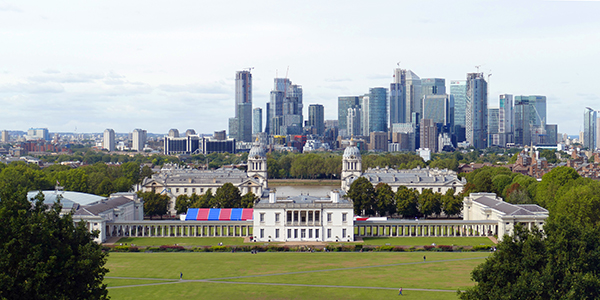 Location
Remove the stress of inner-city travel and reduce your overall trip costs by staying somewhere that is walking distance from your meetings and offices. Clarendon offers city corporate accommodation in a number of prime London locations, including Canary Wharf and Covent Garden.

Now that you know why to book your extended group business trip with Clarendon London serviced apartments, the only thing left to do is to choose which location is best for you. With properties all across London, from Shoreditch and Soho to London Bridge and Leicester Square, we will certainly be able to find accommodation to put you exactly where you need to be.
Submit an enquiry today, and one of our experts will be in touch to arrange your stay as quickly and simply as possible – or choose one of our 'Instant Booking' properties and secure a reservation instantly.