London is renowned for being one of the shopping capitals of the world. Full of upmarket boutiques, high street chains, and artisan stores, there's something for everyone in the city.
However, London is perhaps most well known for its thriving market scene. A historical trading city, some of the markets in London have been around for centuries and are still going strong today.
But, with a market seemingly on every corner, which ones are most important to visit if you have limited time? We've put together a comprehensive guide for those staying in our serviced apartments in London (as well as others visiting the city), to all the main markets of London so you can check out the best of the bunch.
Borough Market
This market is located in London Bridge and dates back to 1014, when the Vikings were still in charge! This rich history makes it the oldest food market in the city and one of the most popular.
It specialises in fresh and organic produce for wholesale trade, whilst it's many food vendors provide tasty food to eat on the go. You can pick up some great artisan products and some exotic ingredients, all in the same place!
It's held Monday to Saturday, with a full market from Wednesday onwards. To avoid peak periods, head there early on in the day, and make sure you arrive before 4pm which is when some traders begin to wind down.
Brick Lane Market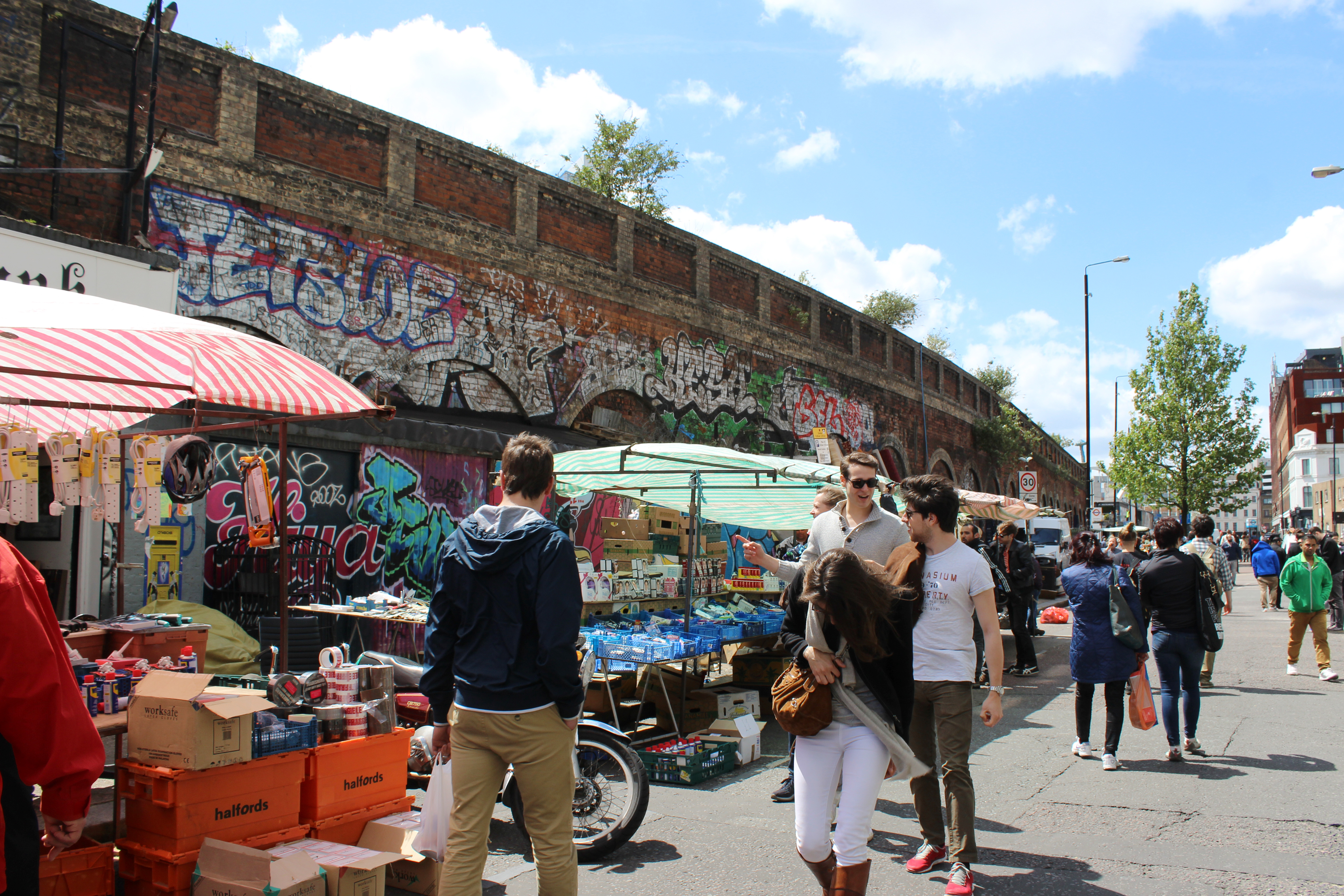 This famous market is a large flea market based in the East End of London. Made up of five different markets (the Boiler House Food Hall, the Tea Rooms, the Backyard Market, the Sunday-only Upmarket, and the Vintage Market), you can find almost everything in the hustle and bustle of Brick Lane.
Clothing and bric-a-brac jostle for space alongside craft stalls, food trucks, and retro furniture, whilst the surrounding streets are home to some great artisan stores such as independent music shops and jewellers.
The main day to visit is on a Sunday, but the Vintage Market is open on Thursday and Friday, whilst the surrounding shops are open all week.
Brixton Village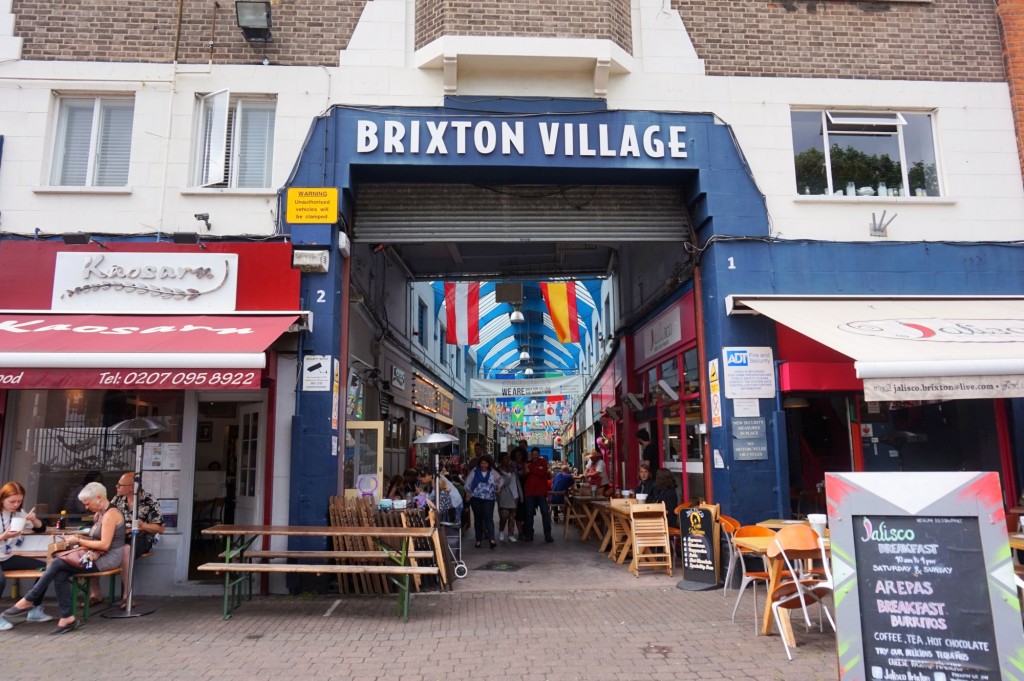 Brixton Village and Market Row are a wonderful example of the massive resurgence of market culture in London. Situated in the redeveloped Granville Arcade, this is home to a quirky selection of different stalls and independent businesses.
You can find retro sweet confectioners, french vintage shops, and fashionable restaurants all within the covered arcade which houses over 100 businesses. Whether you want independent artwork or kooky clothing, you'll find it in Brixton
It's open daily and offers late night openings from Tuesday to Saturday, where you can peruse the stalls accompanied by live music. Whilst you're here, it's also worth spending time exploring the wider area of Brixton, which is full of bohemian spirit.
Alfies Antique Market
This antique market is the largest indoor market in the city and does exactly what it says on the tin.
You can find beautiful antique collectables, vintage fashion, and a specialism in 20th-century design spread over five floors, with around 75 dealers present each day. You can also spend the afternoon at the Roof Top Kitchen, which boasts panoramic views of the city.
It's open Tuesday to Saturday from 10am to 6pm and can be found in Marylebone.
Portobello Road Market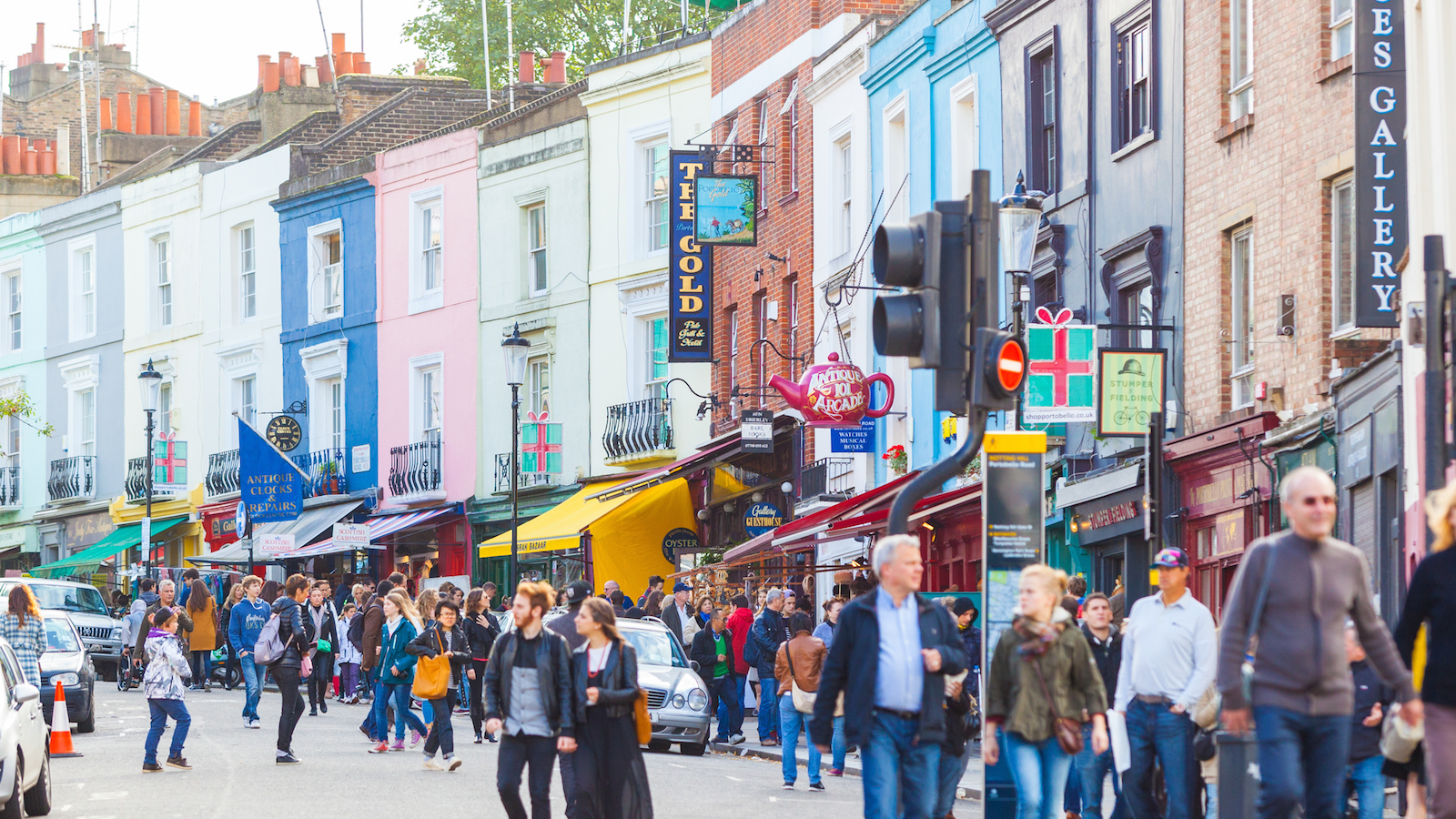 Portobello Road Market in Notting Hill has been around since the 1800s but became particularly famous in the 1950s.
It offers everything from fruit and veg to ceramics, live music, antiques and secondhand clothing. Its stalls are renowned for bric-a-brac and collectables, as well as a thriving fashion hub for up-and-coming designers.
Once you've finished exploring the market, you can enjoy some delicious street food and spend some time in the surrounding streets of Notting Hill.
Saturday is the main day for the market but Fridays are a less hectic day for shopping.
Camden Market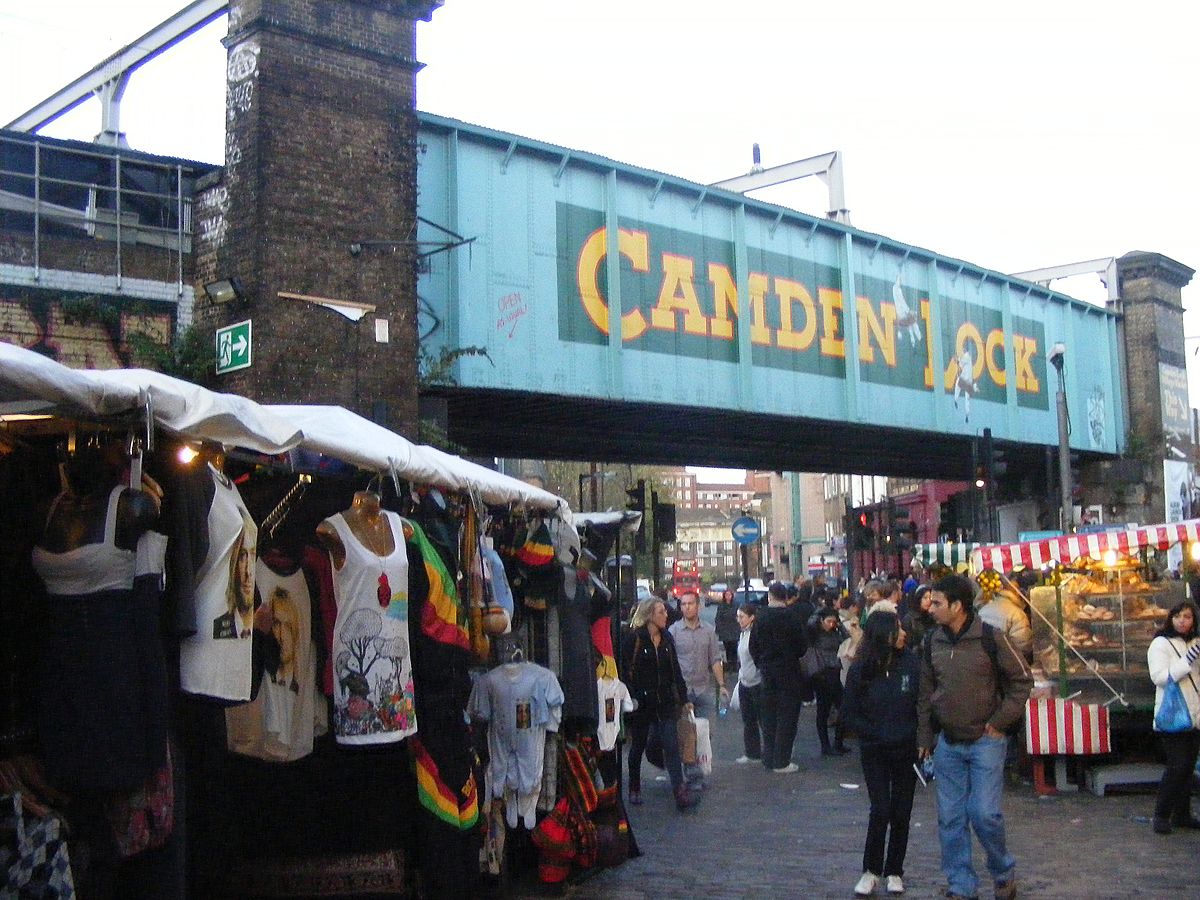 Camden Market is actually a bit of a catch-all name, referring to several markets stretching across the northern end of Camden Town.
It encompasses Camden Lock Village, the Stables Market and Inverness Street Market, all of which are at the centre of London's alternative scene. You'll find rebellious fashion, vintage record shops, and independent stores throughout all of these markets and Camden is renowned for its punk reputation (as well as its great food!).
Camden Markets are all open seven days a week. Whilst the weekends offer a better variety of stalls, weekdays are much better if you're wanting to avoid the crowds.
Old Spitalfields Market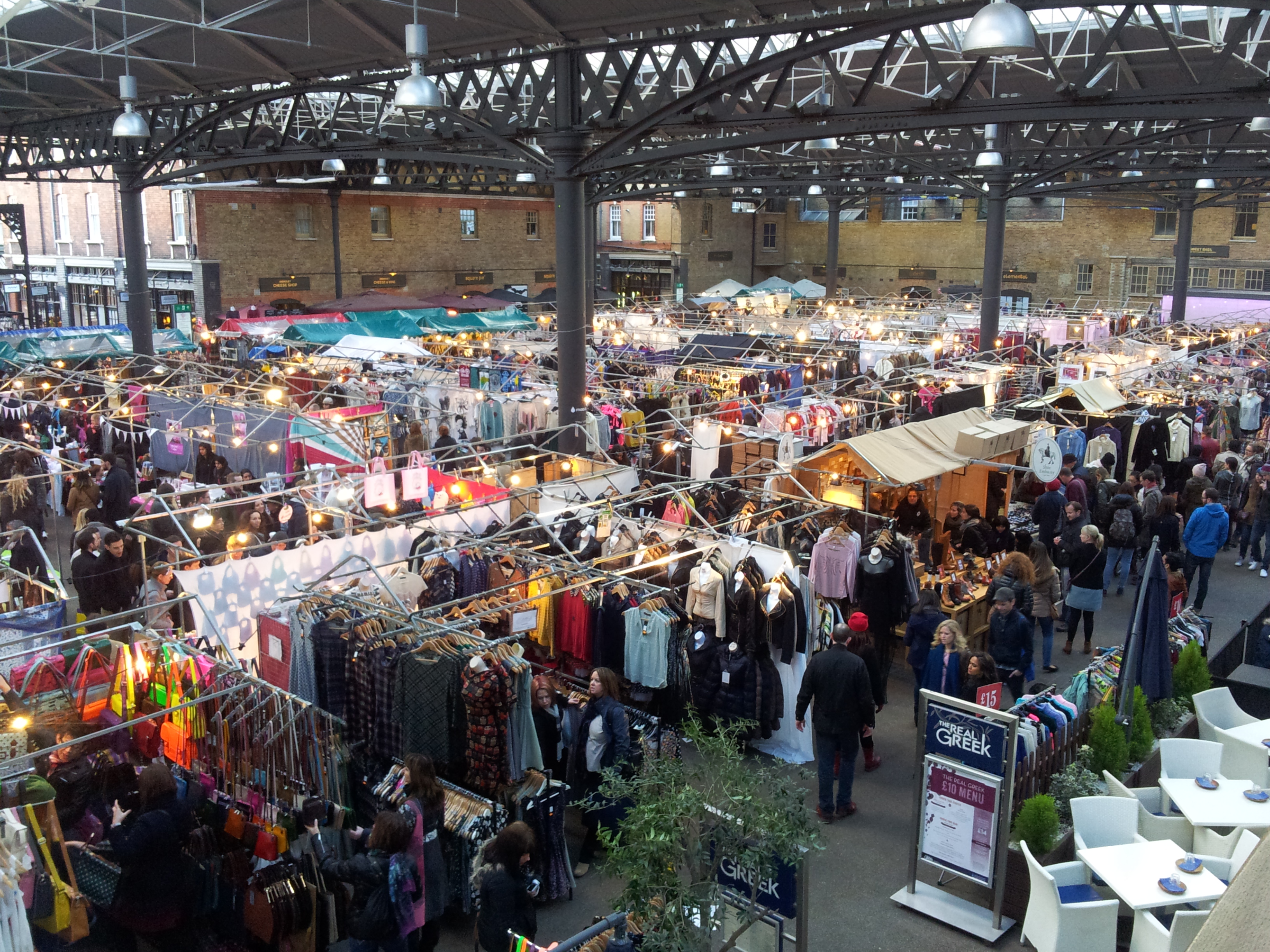 This covered market stems from the Victorian era and has a range of stalls on offer, from antiques and food to African-inspired clothing and hand-crafted toys.
You can also find a mix of well-known chain restaurants and fresh street food vendors meaning it's a great choice for foodies.
Sunday is the main market day (and the busiest), but a visit on a Thursday brings a whole wealth of antiques, new designers, and vintage fashion, as well as some space to breath.
Greenwich Market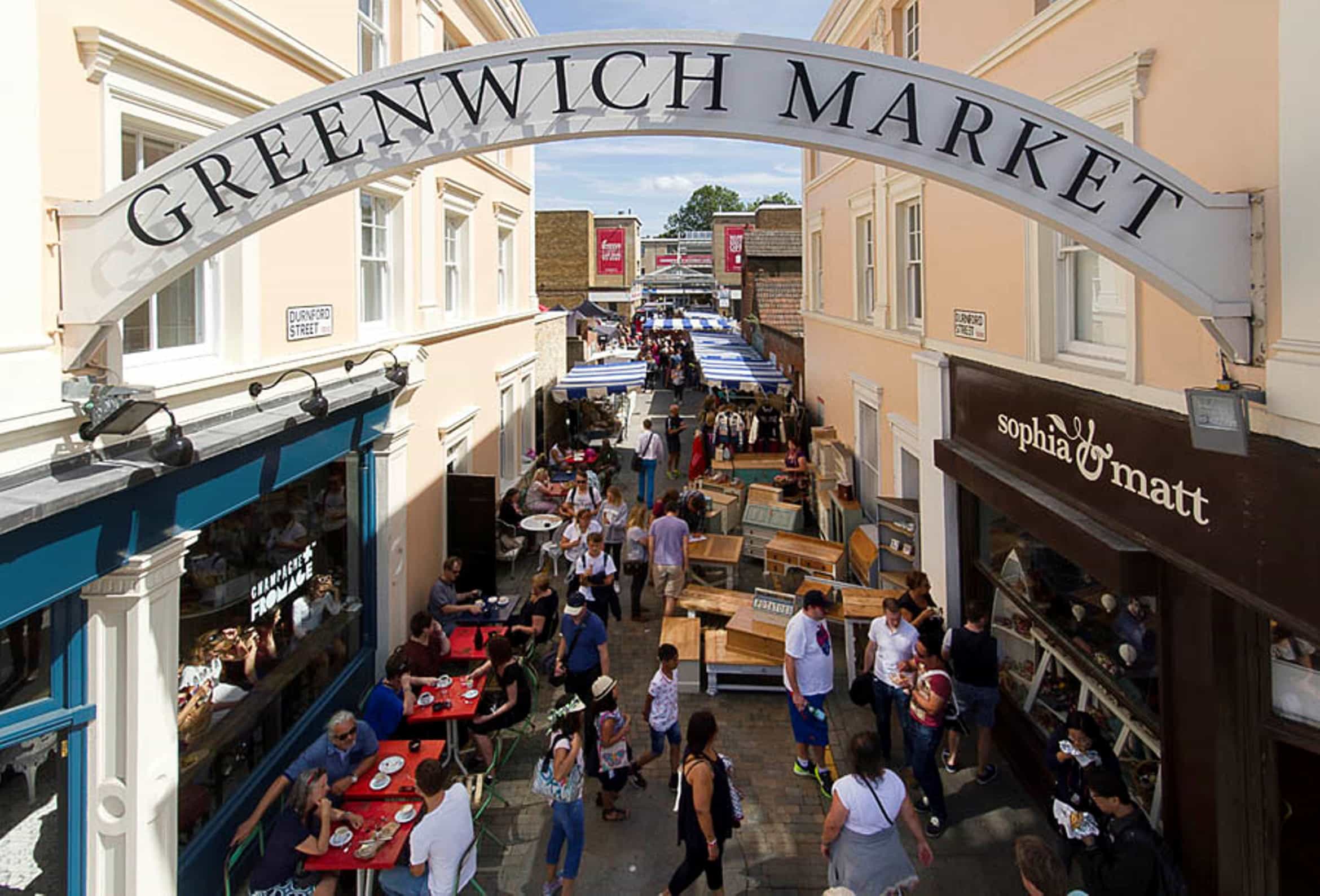 This market is one of the most popular markets in the city and offers a great base from which to explore the nearby park and the historic Cutty Sark ship.
It's host to an eclectic range of stalls, with a sushi business, typewriter kiosk, and up-and-coming designer all sitting side-by-side. You can find fruit and veg, antiques, food and drink, and crafts all within this one market which is abuzz with multicultural creativity.
The market opens seven days a week and is surrounded by independent and boutique shops, all within a World Heritage site.
Broadway Market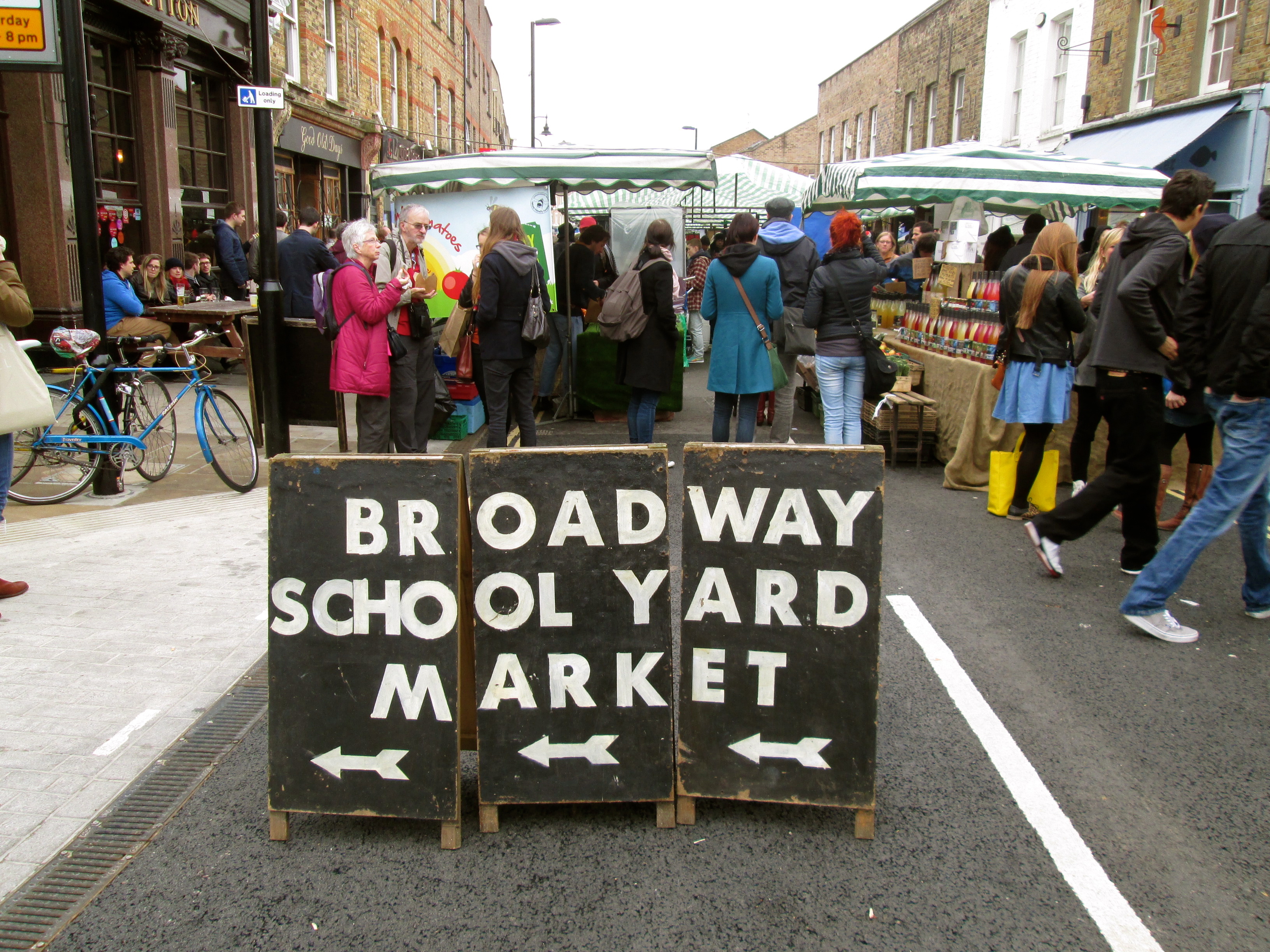 This market located in Hackney, South East London, is primarily a specialist food market, but also offers vintage clothing and independent boutiques full of everything from furniture from framed prints.
It's a smaller and less hectic market than Brick Lane but offers a similar level of great shopping so is well worth checking out for those crowd-phobic people among us. It also offers the chance to explore the nearby Netil Market, a creative space full of food, music, art, craft, and bric-a-brac, with a focus on local artisans.
The market is open every Saturday from 9am until 5pm, but stocks are usually depleted later on in the day.
Covent Garden Market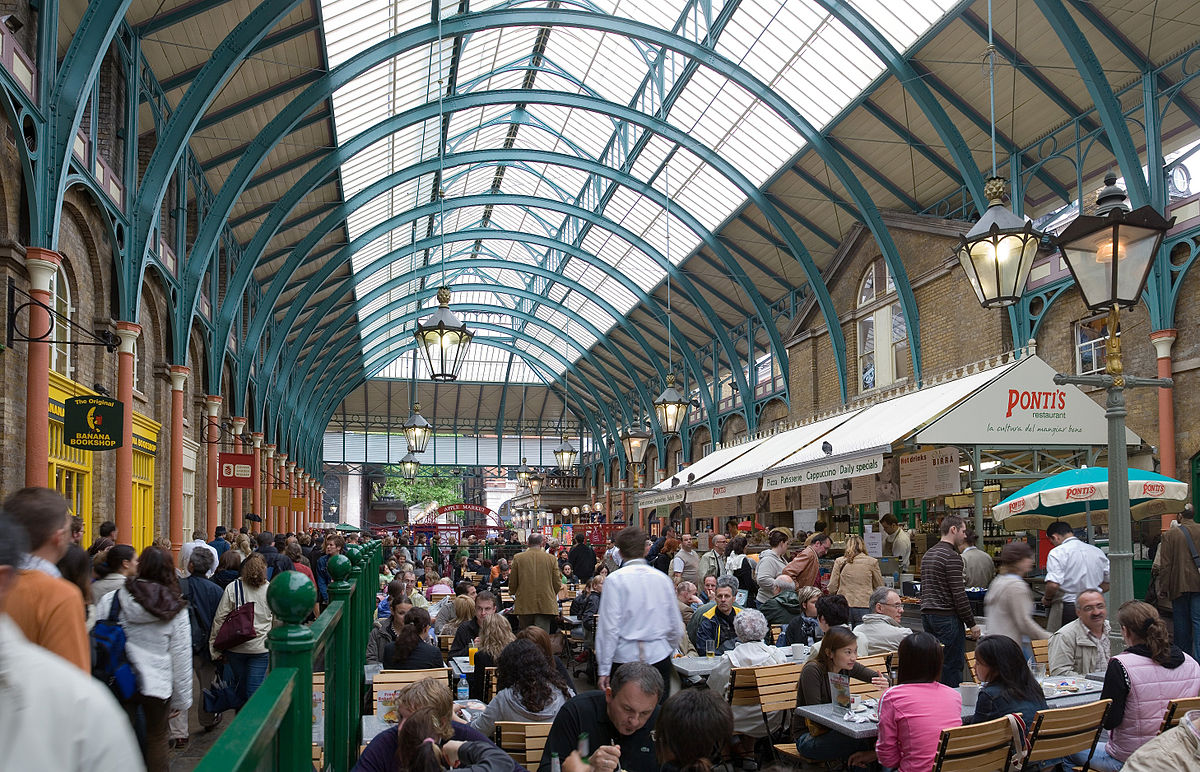 One of the main tourist hubs in the city, Covent Garden offers a more mainstream shopping experience, but there are a few quirky offerings in the mix too.
The market is spread across the central 19th century Piazza as well as the surrounding streets, with Apple Market mostly offering chain stores and tourist-friendly knick knacks, whilst the more eccentric Jubilee Market hosts a range of market stalls across the week, including clothing, antiques, and bric-a-brac.
As it's one of the more popular markets, Covent Garden is open daily.
Southbank Centre Market

This is another food market located on Southbank Centre Square, behind the Royal Festival Hall, and can be found every Friday to Sunday.
It features more than 40 producers with a whole host of food and drink on offer, including meats, spices, confectionery, beers, cocktails, and hot beverages, with influences from across the world.
It also hosts a secondhand and antique book market every day so you can pick up a classic page-turner.
Maltby Street Market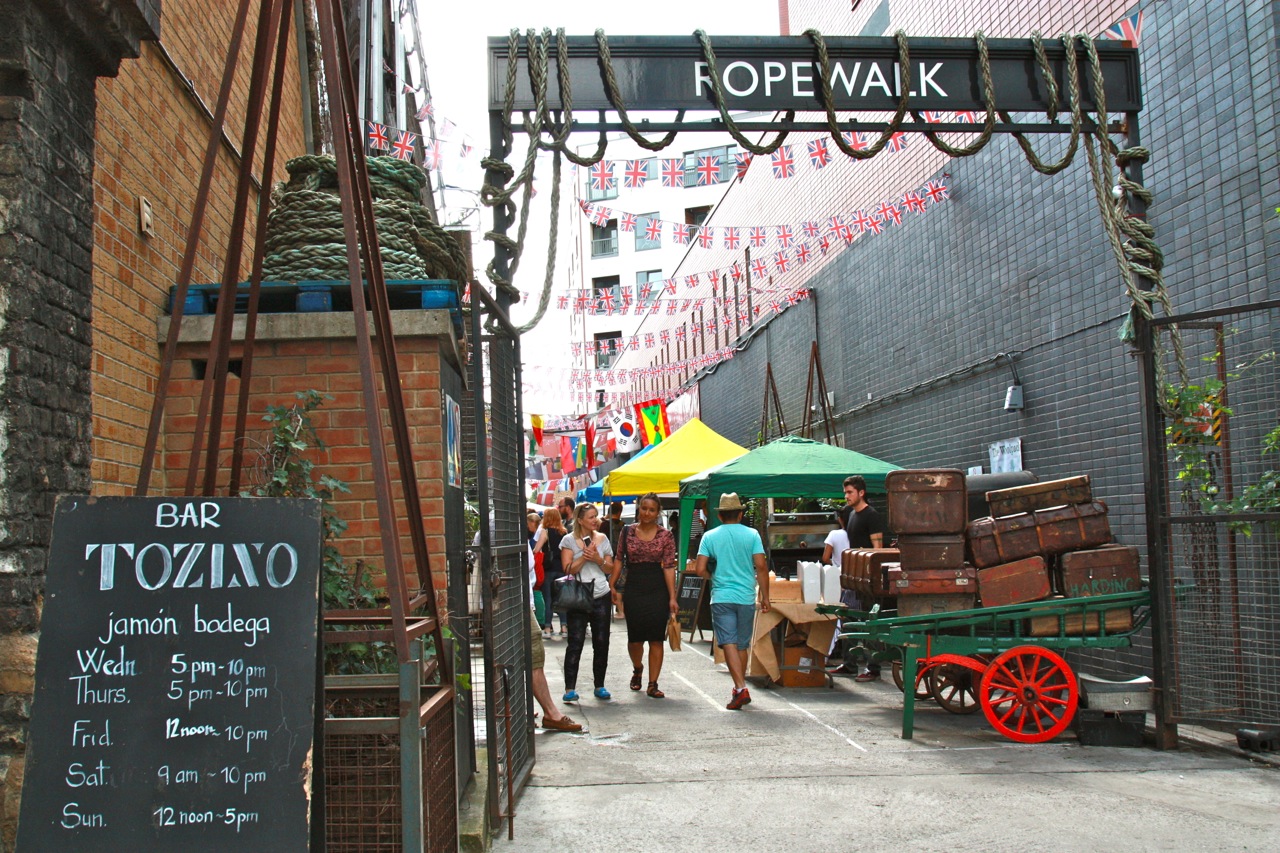 Situated under the railway arches in Bermondsey, near London Bridge station, this market is foodie heaven.
It's open every Saturday and Sunday and has a whole host of street food vendors ready and waiting to satisfy your hunger. The Ropewalk is a lively street market with a mix of stalls, under-arch shops, and pop-up businesses.
Bermondsey also boasts a bustling antiques market and farmers market which are both worth checking out if you're in the area.
Columbia Road Flower Market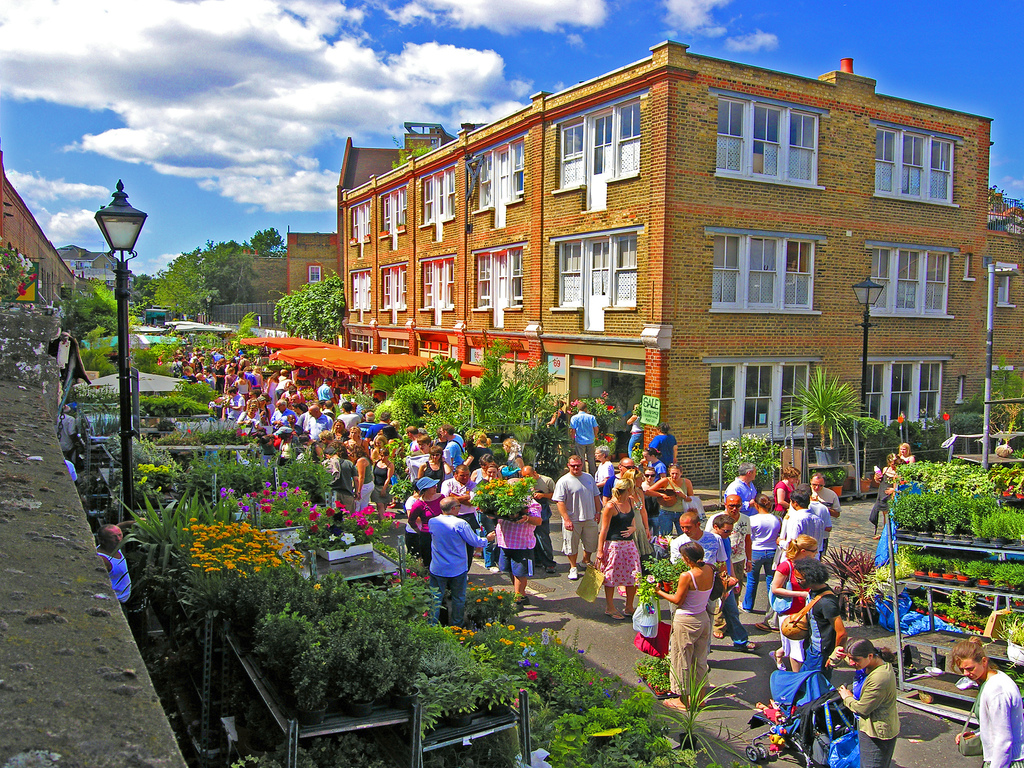 This is one of the most Instagrammed areas in London due to the beautiful blooms that spill out across the street every Sunday. It's located near Brick Lane and Spitalfields in the East End so is perfect for combining with another market.
You can find exotic flowers, potted plants, and beautiful bouquets within this bustling street market which will leave even the most black-thumbed amongst us desperate to embrace the greenery.
Once you've got your fill of the market, Columbia Road is a great spot for getting a cup of artisan coffee and exploring the independent stores in the area.
Shepherds Bush Market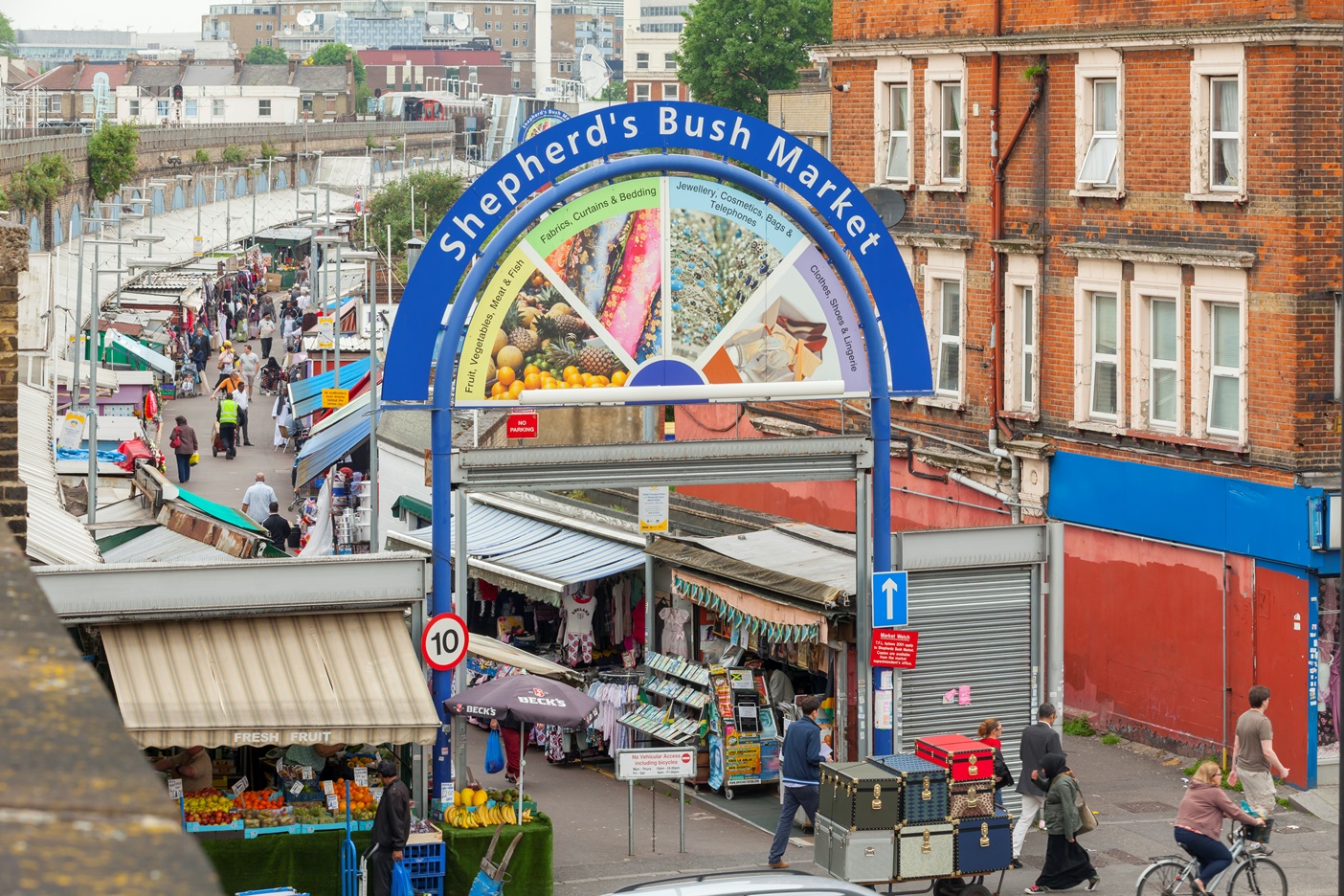 This is a very community-oriented market in West London, offering a wide variety of fabrics and fresh produce from a whole host of different cultures.
It's open Monday to Saturday and your senses will be overwhelmed by the sights, smells, and sounds found in this bustling market. You can find fruit and veg, clothing, street food, crafts, jewellers and more in Shepherds Bush.
Piccadilly Market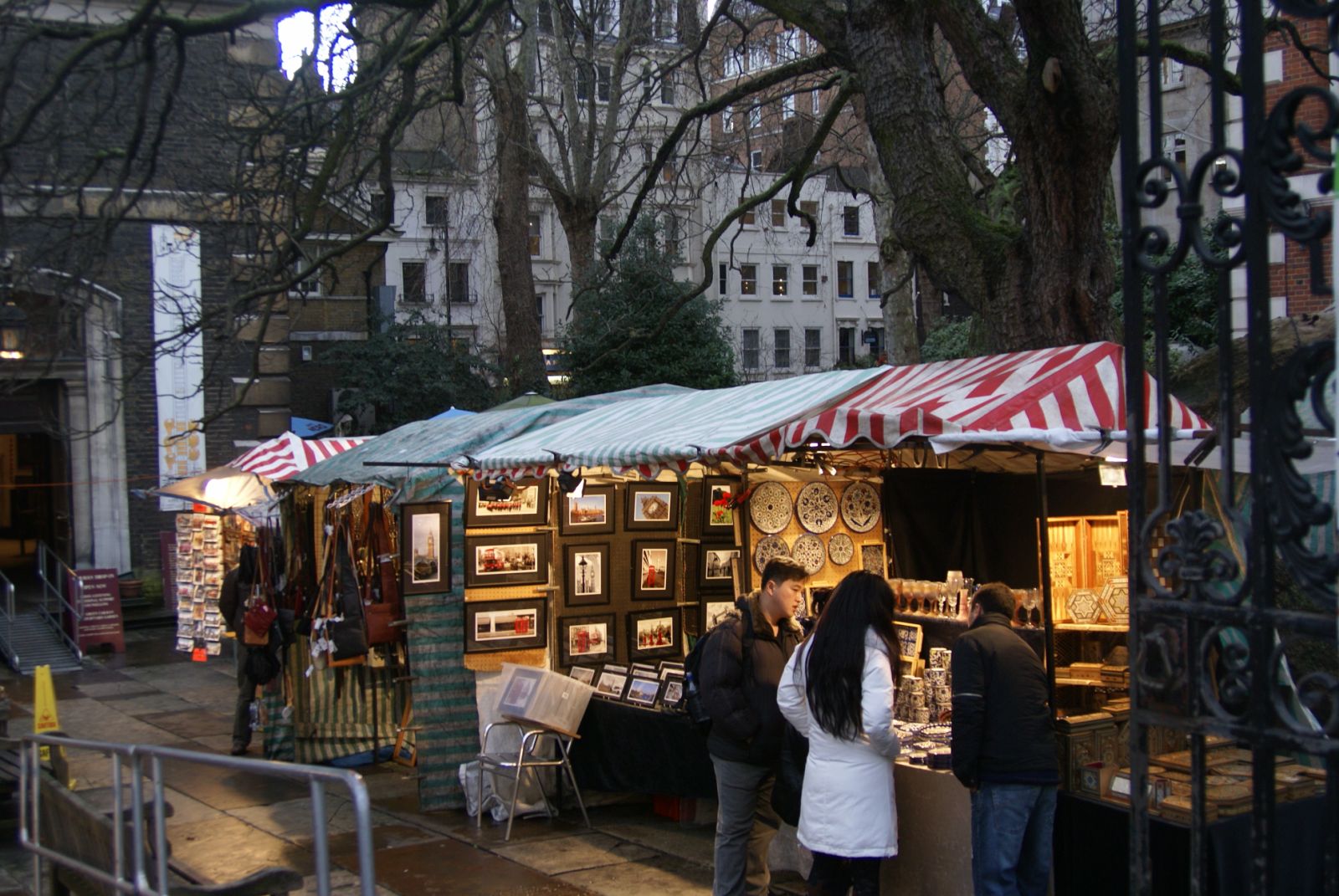 This market in the heart of London is situated in the grounds of St James's Church and is dedicated to eclectic local talent.
You can find food, arts, crafts, antiques, collectables and clothing from across the globe and its picturesque courtyard location is the perfect place to while away an afternoon.
Monday and Tuesday host the food market, whilst you can find Arts and Crafts from Wednesday to Saturday.
Islington Farmers Market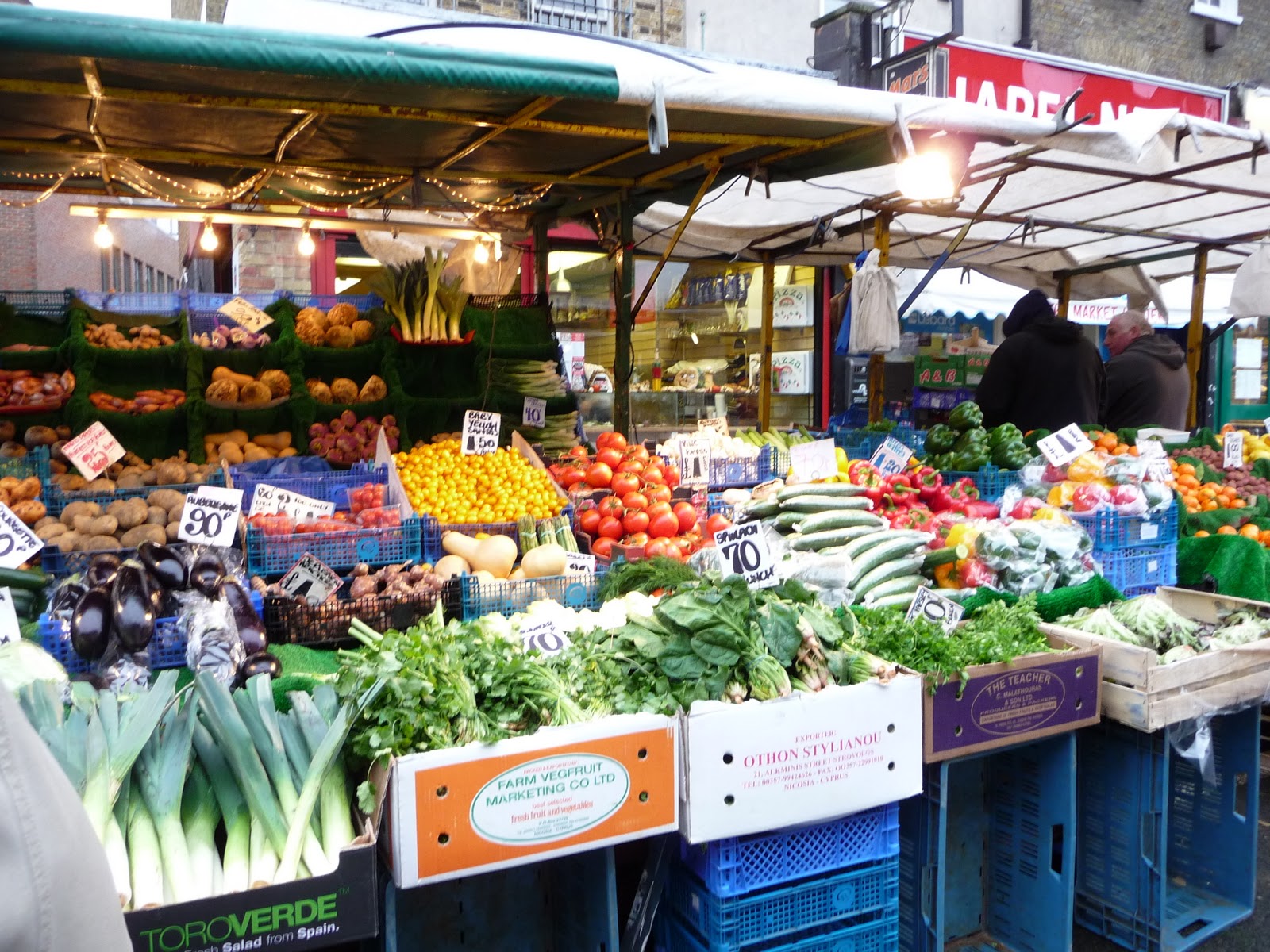 This farmers market is the oldest of its kind in London and is found on Chapel Market, between Penton Street and Baron Street.
You can find traditional produce such as fruit and veg, as well as plants, herbs, fresh pasta, fruit juices, cheese, pies, meat, and continental pastries, making it a great visit for the foodies out there.
It's on every Sunday from 10am to 2pm, but it's best to head there early to get the best range of produce on offer.
Petticoat Lane Market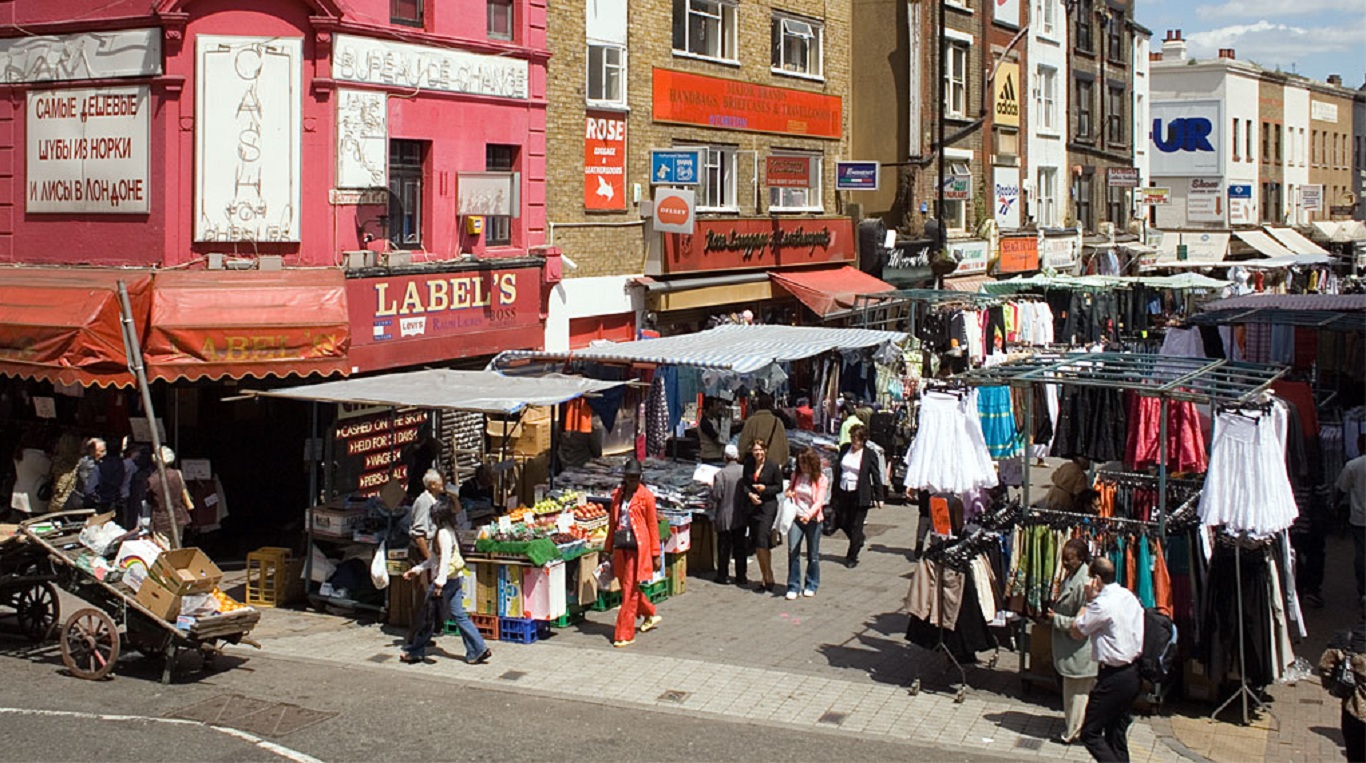 This is market was established by French Huguenots over 400 years ago and is found in the East End of London.
Whilst it has a bit of a jumble sale appearance, it's a very down-to-earth market that hawks its wares at bargain prices. It's mostly known for its women's clothing and leather goods, but you'll find household items, jewellery, toys, watches, and everything else you could think of.
If you're planning on heading there, make sure you search for Middlesex Street; the Victorians deemed Petticoat Lane too inappropriate and renamed the street, but the market is still known by its previous name.
We hope this has given you some inspiration for your visit to London! The city really does play host to some of the best markets in the world.