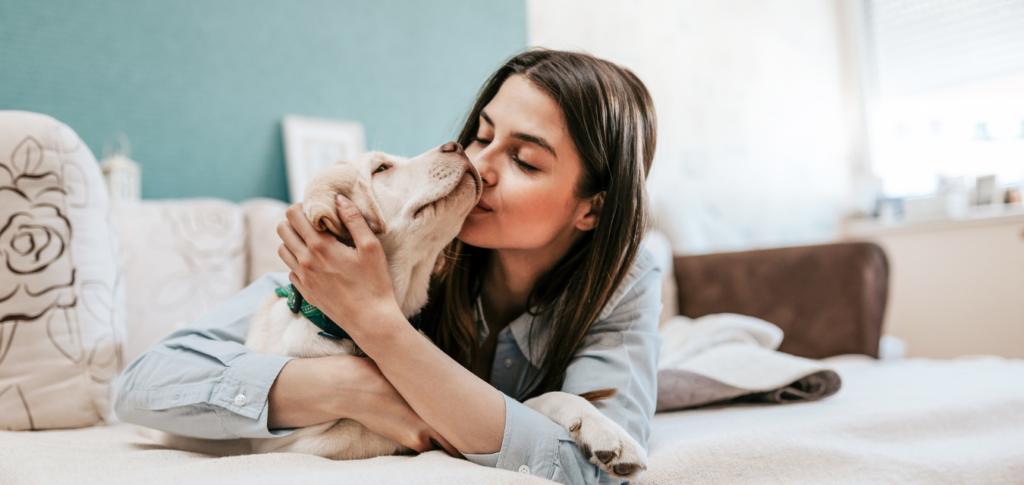 We are all in need of company during lockdown and what better way to get this than bringing your pets along to stay with you?
When you're relocating or travelling with your whole family, you might have a four-legged addition that you need to find space for. Finding a pet-friendly serviced apartment in London is tough, but not impossible. Here are our top tips to consider when looking for serviced accommodation for you and your furry friend.
1. Make sure the apartment is pet-friendly
Before making your reservation, make sure that the accommodation is pet-friendly to avoid surprises. It is important to ask about additional costs and facilities.
At Clarendon, we know that pets are part of the family and that's why our Wraysbury Hall Apartments are 100% pet-friendly. Pet cleaning fee applicable.
2. Outdoor space is key
Sometimes, the best option available is a tiny apartment with not much room. That's why you should make sure that the location where you are staying with your pet has plenty of outdoor space for your walks.
Wraysbury Hall apartments are conveniently located with plenty of open space. Dog lovers can opt for long walks and there's loads of leafy walks ideal for animals.
Wraysbury Hall is set in over 3.5 acres of private landscaped gardens. The River Thames runs alongside the estate meaning a riverside walk can be a daily occurrence.
There are other routes taking in Wraysbury, Windsor, Egham and Staines. Covering over 23 km this circular route is ideal for those who like a longer challenge.
3. Check the cleaning guidelines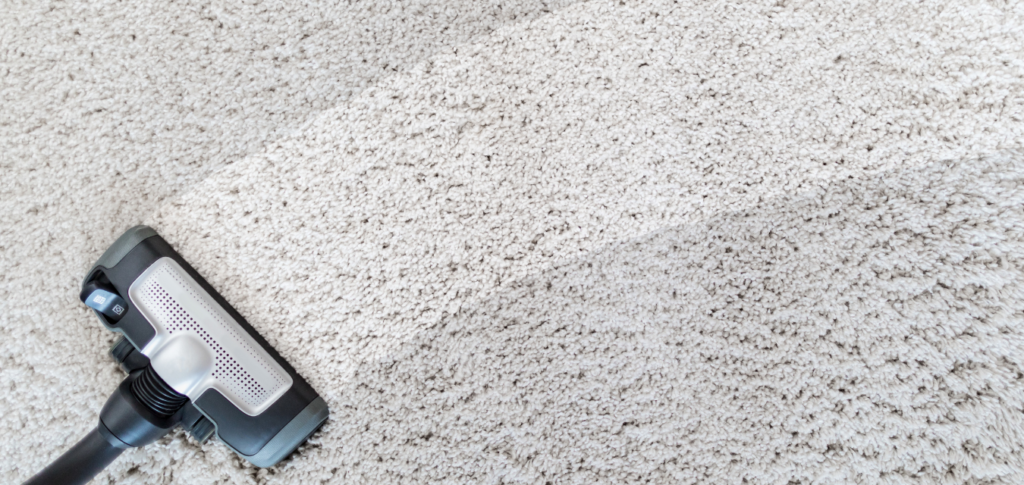 Does the serviced apartment provider guarantee a deep clean in the accommodation before you check-in?
At Wraysbury Hall, when each pet leaves, we deep-cleanse the apartment. We want to ensure each guest can be confident their apartment is both clean and hygienic. That's why we have a small excess charge for those bringing their pets with them; it's worth it for the peace of mind but we do need a little extra for cleaning.
4. If you are travelling from abroad to the UK, check your pet docs
In most cases, a healthy dog or cat can travel to an overseas destination without problems. But, please be aware that all travelling pets will need to have medical cards to make sure they have been vaccinated and chipped.
Check the UK GOV guidelines here: https://www.gov.uk/bring-pet-to-uk
If you want to travel with your pet then just let us know and we will book you in. Contact our Reservations Team to find out more about our Special Offers.
Author: Camila Hardy (Text)